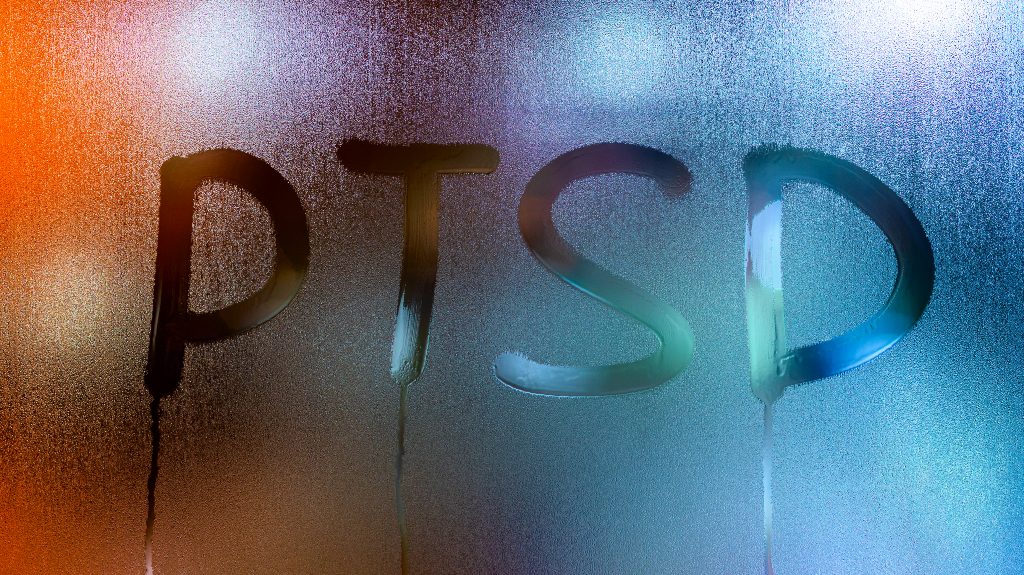 If you have been diagnosed with posttraumatic stress disorder (PTSD) caused by a traumatic event that occurred during your military service, you may be eligible for VA disability compensation. However, obtaining service-connected disability benefits can be a stressful and lengthy ordeal. Therefore, it is crucial to understand the criteria for qualifying for these benefits and what options are available in case your claim is denied.
What Is PTSD?
PTSD is a disorder that can occur in individuals who have witnessed or experienced a traumatic event or a set of circumstances. These experiences can impact a person's physical, mental, social, or spiritual well-being, leading to symptoms of nightmares, memories of the trauma, anxiety, or depressed mood.
Many Veterans develop posttraumatic stress disorder due to the traumatic events they witnessed or experienced during their military service.
Obtaining VA Benefits
If you experienced symptoms of PTSD as a result of a traumatic experience or event (the stressor) while serving in the military, you may be eligible for disability compensation or benefits if both of these requirements are true:
The stressor occurred during your service, and
A doctor diagnosed you with post-traumatic stress disorder
What Is Considered a Traumatic Event?
According to the VA, a traumatic event is when:
You endured a serious injury, sexual trauma, personal trauma, or sexual violation, or
Something or someone threatened you with sexual assault, injury, or death
Navigating the process of obtaining VA disability benefits can be a daunting task. Building a solid case that supports your claim is crucial to receiving the benefits you deserve.
How To Quality for VA Benefits for PTSD?
To receive disability compensation, Veterans must establish a link between their PTSD and their military service, which often includes Veterans demonstrating the following to the VA:
A current PTSD diagnosis from a qualified healthcare professional
A statement by the Veteran about the stressor, which is consistent with the circumstances of their service
Evidence to corroborate the reported stressor
A medical opinion from a VA psychologist or psychiatrist or a psychologist or psychiatrist under VA contract indicating that the stressor was sufficient to cause PTSD
It is important to add that a medical link between a Veteran's PTSD and the in-service stressor is not needed where PTSD is presumed to be connected to the service. This includes prisoner of war, military sexual trauma, or terrorist activity.
How Much VA Disability Compensation Can You Receive?
The monthly benefits you receive from the VA will depend on the disability rating assigned to your PTSD. The VA's rating schedule allots different monthly benefit amounts to each disability rating percentage increment. Therefore, the higher the disability rating, the more compensation a Veteran receives every month.
Contact Veterans Benefit Group of Goodman Allen Donnelly To Learn More About VA Disability Compensation
Unfortunately, it is not uncommon for Veterans with legitimate service-related medical conditions to obtain a denial when they apply for benefits. However, if this has happened to you or a loved one, all hope is not lost. If the VA has denied your claim, contact the Veterans Benefit Group of Goodman Allen Donnelly today. Our experienced legal team can assist you with the appeals process and go after the benefits you deserve.