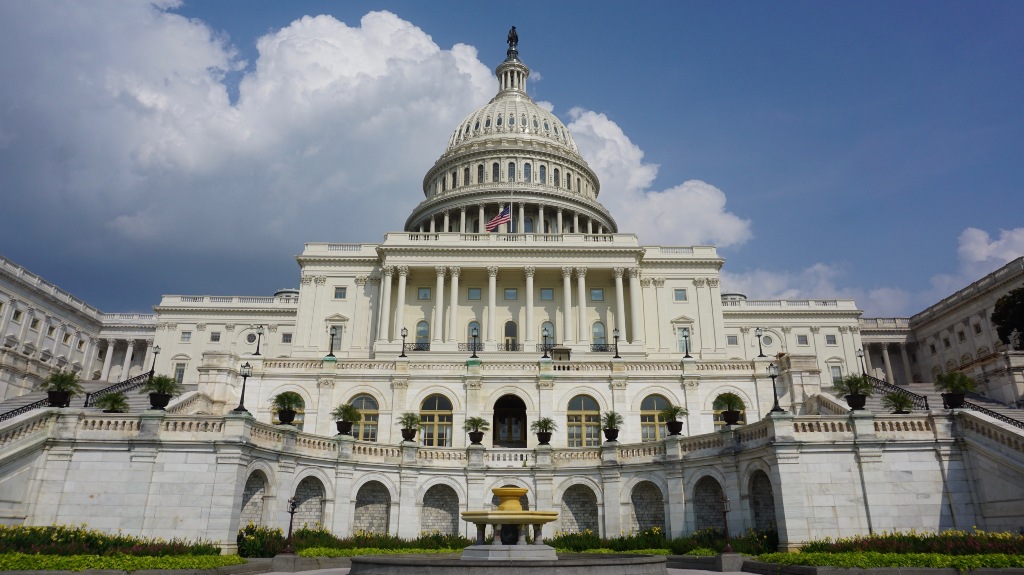 The PACT Act is a recent law that aims to provide more extensive health care and benefits to Veterans who have been exposed to toxic substances, burn pits, and Agent Orange. Its purpose is also to ensure that Veterans and their survivors receive the specific care and benefits they have earned and deserve. However, to better understand this PACT Act and its benefits, we have prepared the guide below. In it, we will walk you through the critical details of the Act and go over what criteria you need to meet to qualify for these VA benefits.
What Exactly Is the PACT Act?
The PACT Act or The Sergeant First Class (SFC) Heath Robinson Honoring our Promise to Address Comprehensive Toxics (PACT) Act is one of the most significant health care and benefit expansions in VA history.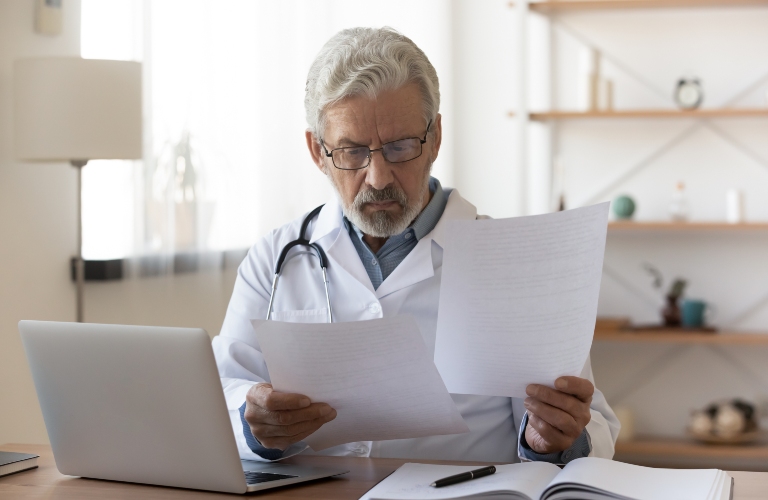 While this Act plans to bring more timely benefits and services to more than five million Veterans, across all generations, who have been impacted by toxic exposure while serving the United States, it also plans to:
Add additional presumptive conditions for Agent Orange, burn pits, and other toxic exposures.
Add further presumptive-exposure areas for Agent Orange and radiation.
Requires a toxic exposure screening by the VA for every Veteran who is enrolled in VA health care.
Improve staff education, research, and the treatment of related toxic exposures.
However, to better understand these updates and benefits, consider discussing your circumstances with legal professionals who are dedicated to representing Veterans and their loved ones when it comes to going after the benefits they are entitled to.
Who Qualifies for VA Benefits Under the PACT Act?
Under the PACT Act, Veterans and other individuals who meet certain types of criteria will automatically qualify for VA health care and benefits to help compensate them and treat their toxin exposure.
The four areas of coverage that are included under this Act include burn pit exposures, Camp Lejeune, Gulf War and SW Asia, and the Vietnam Era. However, to receive benefits, claimants under each of these coverage areas must meet the below requirements.
Location and date requirements, as well as
A diagnosis with a disease on the presumptive list
Yet, one thing that claimants should know when applying for these benefits is even if they have already received VA benefits or have been denied in the past, they can still qualify for monetary compensation and other health care benefits under the PACT Act.
Read More: How Does the VA Assign Effective Dates?
Contact the Veterans Benefit Group of Goodman Allen Donnelly for Further Information Regarding the Benefits Under the PACT Act
If you have been denied VA disability benefits in the past or you believe you qualify for VA benefits under the PACT Act but want further information regarding the application process or want to ensure that you meet the requirements, contact the Veterans Benefit Group today to speak with our experienced legal team. Our dedicated legal professionals can help you figure out what benefits you may be entitled to, as well as assist you in fighting for the total compensation you deserve.