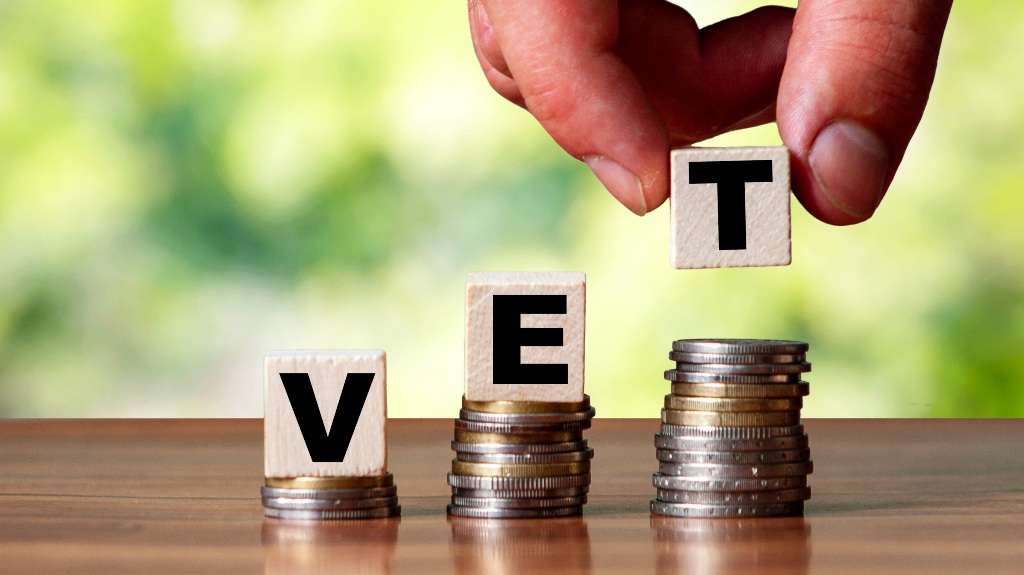 Veterans and their dependents could receive a possible cost of living adjustment (COLA) in 2024. The expected range of these adjustments will likely be anywhere between two to three percent, which is significantly lower than the nearly nine percent hike in 2023, and the almost six percent increase in 2022. The official rate will be announced on October 13, 2023, and will be finalized on December 1, 2023. As a result, the final figures will not be reflected until then.
What Will This Increase Mean for VA Benefits in 2024?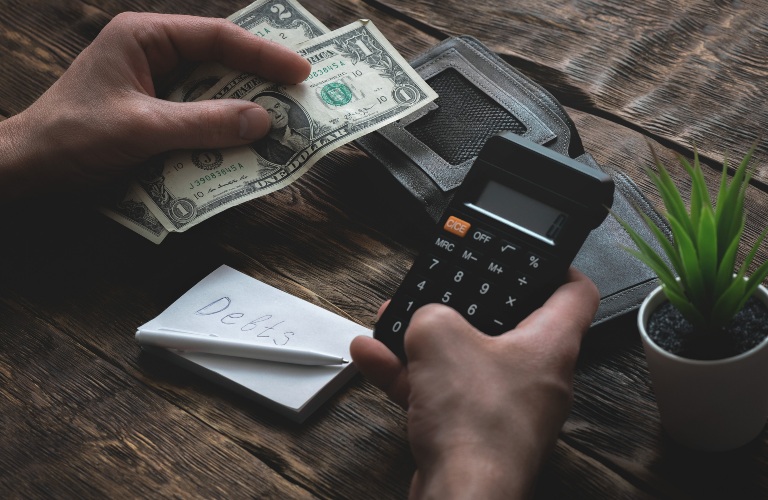 A disabled veteran who has a combined VA disability rating of ten percent or higher can likely expect to see around a 3.1 percent increase in their monthly payments beginning on January 2024, per the COLA estimate for that year.
However, to understand how this would work in a real-world example, consider the following:
If a Veteran, who has a combined rating of 50 percent and receives $1041.82 per month, experiences the estimated rate adjustment projected for 2024, their monthly payments will increase by around $31.56 per month. This means the Veteran will receive approximately $1072.38 each subsequent calendar period throughout the timeframe.
However, this example is only a hypothetical of what can happen in the upcoming year and should not be taken as a definitive projection. Individuals should monitor updates from reliable sources to see what the actual adjustments will be in the forthcoming months.
What Factors Impact the COLA Increase Estimate?
In general, COLA rates are influenced by inflation which is affected by changes in the Consumer Price Index for Urban Wage Earners and Clerical Workers (CPI-W). This index specifically tracks price fluctuations on a wide range of services and goods purchased by consumers.
Some factors that can impact inflation rates and consumer prices include:
Unemployment rates
Energy costs
GDP growth, and
Unexpected boosts in oil expenses
What Happens If There Are Dependents?
If dependents are involved, Veterans may also be eligible for additional compensation according to their disabilities rate. The more severe the disability and the greater the number of qualified dependents, the higher the benefits will likely be. However, to better understand these benefits and the increase involved, consider speaking to legal professionals who understand how this process works and how dependents rates may impact your benefits.
---
Do You Qualify For VA Benefits Under the PACT Act?
Contact Veterans Benefit Group of Goodman Allen Donnelly Today
While you should expect a potential increase in your VA benefits next year, thanks to the cost of living adjustment, it is important for you to be compensated at the correct rate.  If you feel like you are entitled to a higher disability rating because your disability has gotten worse or prevents you from working, consider discussing the matter with the Veterans Benefit Group of Goodman Allen Donnelly.
Our legal team focuses on providing legal support to Veterans and their families and consists of attorneys and case managers with over 80 years of collective legal experience. We have helped over 2,000 Veterans and their loved ones fight for the compensation, pensions, and VA benefits they deserve. Contact us today to discuss your options and find out more about the VA benefits in 2024.