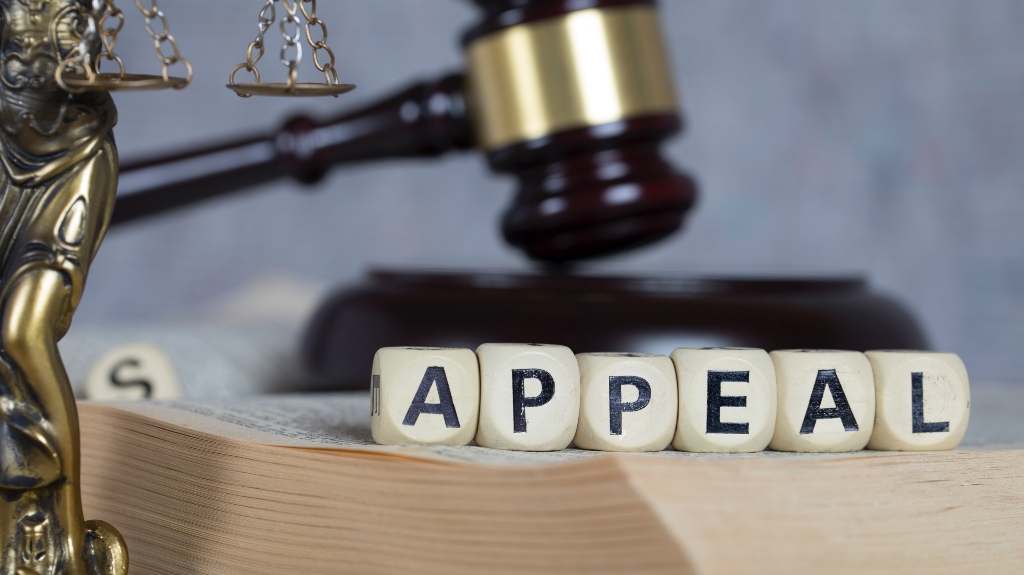 The Department of Veteran Affairs (VA) disability ratings are not always accurate, nor do they reflect a Veteran's actual degree of disability. In fact, there are frequent complaints that these ratings are inaccurate because a Veteran's condition has deteriorated or the VA assigned the wrong rating from the start. Unfortunately, getting a VA disability rating changed can be a challenging and slow process, making it difficult for Veterans to get the benefits they deserve. That is why if you believe your VA rating is inaccurate, contact an experienced Veterans disability lawyer as soon as possible.
What Is a VA Disability Rating?
A VA disability rating is a percentage that is assigned to each service-connected disability for which a VA disability benefits claim has been filed. VA rates a Veteran's disability from 0 to 100 percent in 10 percent increments. Any Veteran who has a rating from 10 to 100 percent will qualify for monthly compensation.
However, because the VA uses strict guidelines for determining these disability ratings, it is not uncommon for Veterans to receive a rating that seems far too low, considering the degree of their impairment.
Changing a VA Disability Rating
If a Veteran does not agree with their disability rating, they have options available to them to change this rating, one of which is to file an appeal. However, Veterans will only have one year from their decision letter to file this appeal.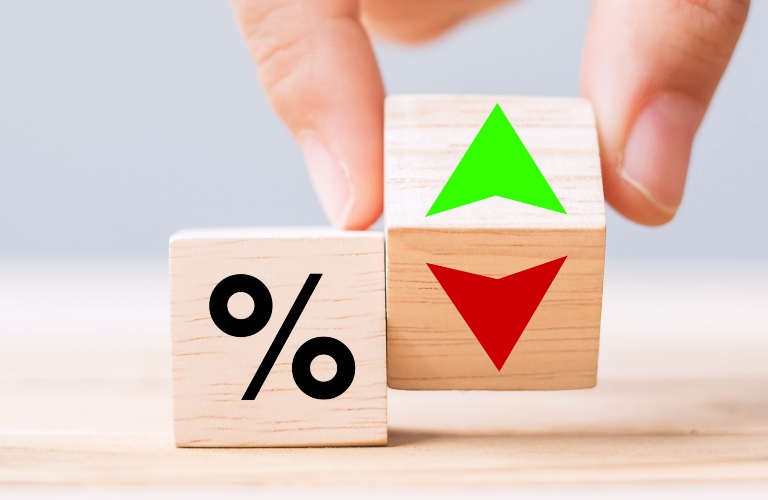 Additionally, there are different formats of review when it comes to the appeals process:
Higher Level Review: This review requests the original decision to be disregarded and a new higher-level examiner to review the case. However, new evidence cannot be submitted to the higher-level reviewer for consideration
Supplemental Claim: This review allows new information to be added to the file, such as service records, medical records, or witness testimony
Board Review: This appeal allows you to have a hearing with a Veterans Law Judge, who will review your case
Determining which appeal process is best for your circumstances can be confusing. That is why if you have issues with your VA disability rating, contact an experienced VA disability attorney who can help you handle this convoluted process.
Do You Need a 100% VA Disability Rating?
Although you do not need a 100% VA disability rating to obtain benefits, this rating can trigger certain benefits that are unavailable to those with a lower rating level. In addition, a 100% VA disability rating may provide Veterans with several benefits from other sources.
Contact Veterans Benefit Group of Goodman Allen Donnelly
With over 80 years of collective legal experience, the legal team at Veterans Benefit Group of Goodman Allen Donnelly knows what it takes to get you the results you want. We have helped over 2,000 Veterans and their families get the benefits they need and are ready to help you fight for the benefits you deserve. Contact us today for further information about VA disability ratings and to go over your legal options.