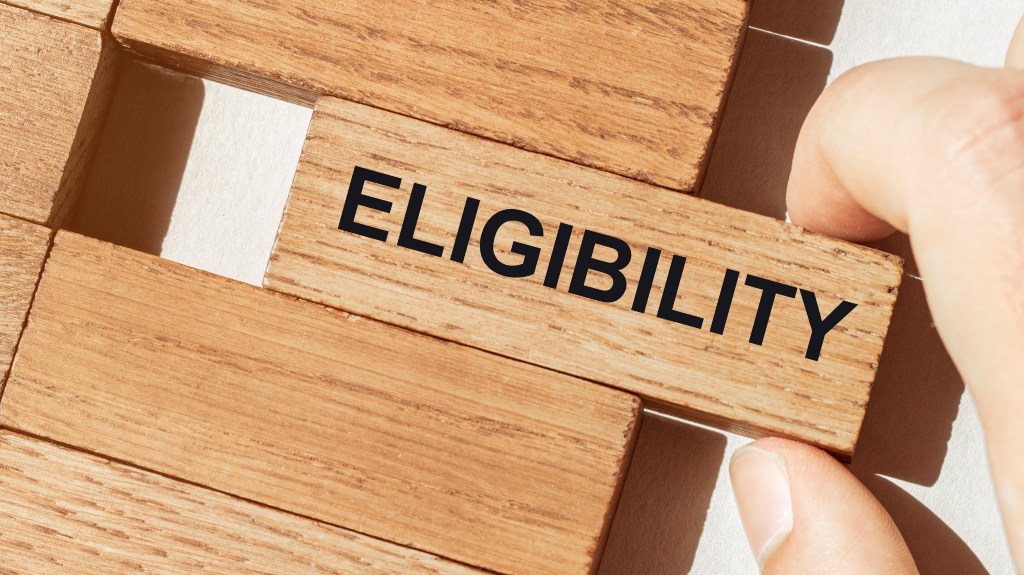 Today, countless Veterans remain unaware of the benefits they may be entitled to following their military service in the United States Air Force, Army, Navy, Coast Guard, or Marines. These benefits can play a significant part in providing assistance in cases where the Veteran has suffered a service-related disability or injury or where a person in the armed forces has passed away while being engaged in active service. However, if you are trying to determine whether you are eligible for VA benefits, you do not have to figure out the answer on your own. At The Veterans Benefit Group of Goodman Allen Donnelly, we are here to provide you with the legal help you need and fight for the benefits you deserve.
Who Can Obtain Veteran Benefits?
To be able to obtain Veteran benefits, an applicant first needs to meet the following basic eligibility requirements:
The applicant needs to meet the definition of a Veteran or considered to be a Veteran as defined by Title 10 or Title 38 of the U.S. Code.
A service-connected disability cannot be a result of willful misconduct.
A pension will not be available if the discharge resulted from willful misconduct.
The applicant must have received a discharge under conditions other than dishonorable.
A Veteran is usually defined as an individual who served in the naval, active military, or air service and was discharged or released under conditions other than those that were dishonorable. Active military members include the Navy, the Marines, the Army, the Air Force, and the Coast Guard. Typically, National Guard and Reserve members will not be considered Veterans unless the President of the United States calls them up to active duty and they serve the proper length of time to receive an award for a benefit, or they honorably completed the appropriate length of obligation for which they were called.
How Do You Prove an Illness or Injury Was Service-Connected?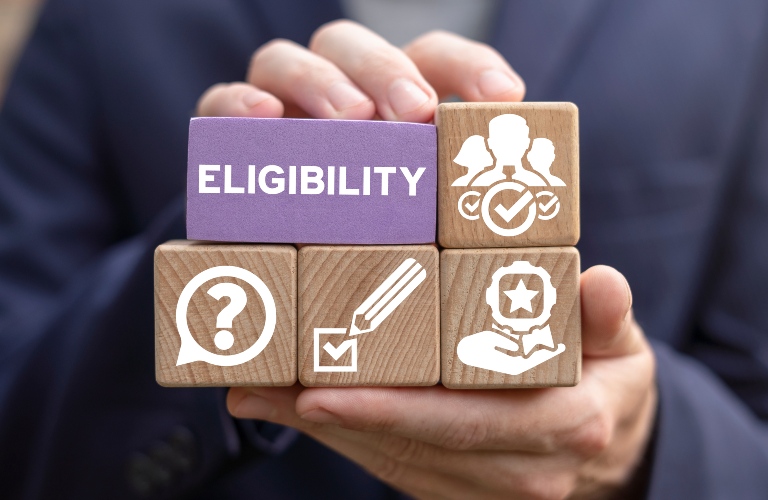 To qualify for VA benefits, an applicant needs to provide evidence that shows the following:
The applicant has a current physical or mental disability (such as damage to the body or mind that makes them less able to or totally unable to do everyday tasks, such as meaningful work, and
The injury, disease, or event developed while the applicant was serving in the military and/or it caused their disability
It should also be noted that certain types of disabilities are presumed to be automatically service-connected. These disabilities can include chronic illness that developed within one year of discharge, illness caused by exposure to a dangerous chemical or substance, or diseases stemming from time spent as a prisoner of war.
Discharge From the Armed Forces
Generally, a Veteran with a service-connected disability can qualify for VA benefits if they were released from the military under honorable conditions. Consequently, those service members who received a dishonorable discharge or were discharged because of bad conduct will typically not be eligible for disability compensation from the Department of Veterans Affairs.
Contact Veterans Benefit Group of Goodman Allen Donnelly To Find Out What Your Legal Options Are
At Veterans Benefit Group of Goodman Allen Donnelly, we have been providing legal support to Veterans and their loved ones for years. We consist of lawyers and case managers with over 80 years of collective legal experience, and we have helped over 2,000 Veterans and their families fight for the benefits they deserve.
If you want further information regarding VA benefits and whether you are qualified to pursue them, contact us today to review your options and see how we can help you.