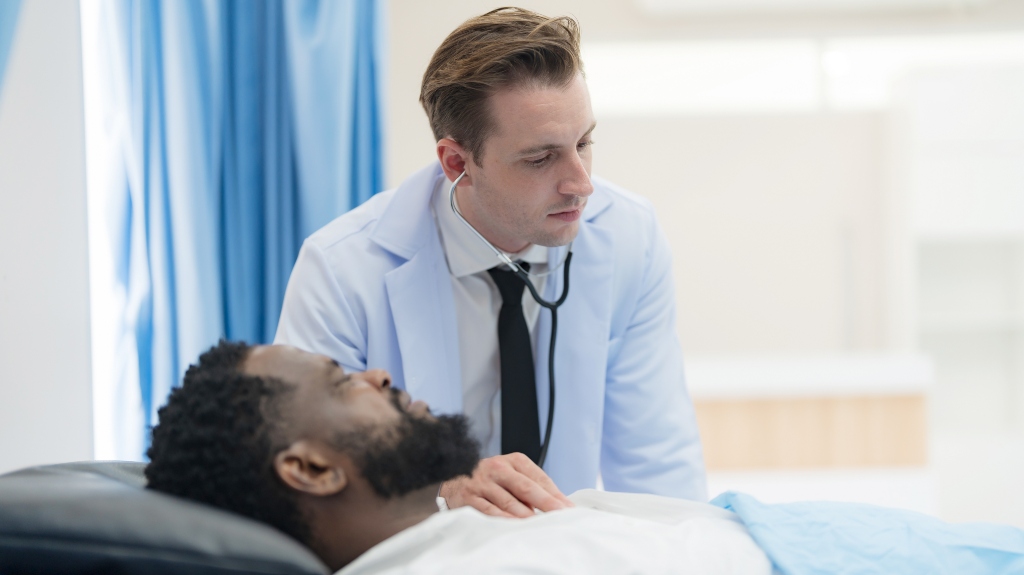 It is not unusual for disability ratings to be incorrect due to medical conditions worsening over time or the Department of Veterans Affairs (VA) assigning the wrong rating. However, if you believe your rating is wrong, you have options, such as requesting a VA rating increase. Unfortunately, the process of getting this rating changed can be a challenging and uphill battle, which is why it is crucial to reach out to an experienced Veteran disability lawyer if you are considering applying for a VA rating increase.
What Exactly Is a VA Disability Rating?
When a Veteran applies for VA service-connected disability benefits, the VA will assign a disability rating based on the severity of the Veteran's condition. This rating will be expressed as a percentage, representing how much their disability impacts their overall health and ability to function. These ratings can range from 0 to 100 percent in increments of ten, and a rating between 10 and 100 percent can qualify a Veteran to receive monthly compensation.
How Does the VA Assign Disability Ratings?
The VA has a Schedule for Rating Disabilities that assigns disability ratings. This schedule will give a specific rating based on the symptoms present. Consequently, if the symptoms match the rating the Veteran was provided, it may be more challenging for them to receive an increased rating.
However, if the symptoms worsen over time and a Veteran believes they should receive a higher rating, filing for an increased rating may provide them with the extra benefits they need. Typically, to obtain this higher rating, Veterans must provide evidence, including medical opinions or test results that can show that their condition has worsened.
Why Would You Want a Higher Disability Rating?
For many Veterans, obtaining a higher disability rating can mean a substantial increase in monthly benefits and compensation. A higher rating can also give Veterans greater recognition for the services and sacrifices they faced while serving their country.
How Do You Increase a VA Disability Rating?
The VA will only increase a disability rating under specific circumstances. However, as a Veteran, you may have a few opportunities to seek this higher disability rating. For instance, a Veteran can get this rating changed by:
Appealing a rating assigned, within one year of the rating decision
Seeking treatment and obtaining updated medical evidence to show the disability has increased in severity
Requesting a reevaluation of their current rating
Applying for secondary services connections for issues related to existing disabilities
Filing a claim for Individual Unemployability if the Veteran cannot maintain substantially gainful employment because of their service-connected disabilities
Contact Veterans Benefit Group of Goodman Allen Donnelly To Discuss Your Legal Options
While navigating the VA system and getting the benefits you deserve can be frustrating, you do not have to take on this process alone. The legal team at Veterans Benefit Group of Goodman Allen Donnelly is here to help you appeal your VA Decision and fight for the compensation you rightfully deserve. Contact us today and find out how our team can help you.