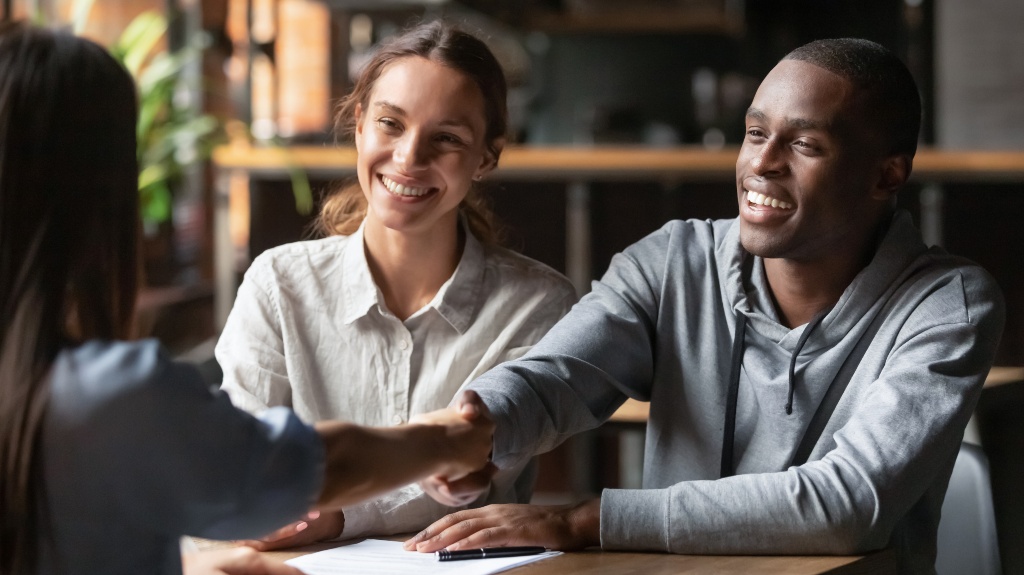 If you are a Veteran dealing with a service-related injury or illness, you likely already have enough on your plate. Your focus should be on your recovery, not worrying about the legal complexities of receiving your full disability benefits from the VA. That is why it can be so heartbreaking to learn that your VA claim was denied. Fortunately, this does not have to be the end of your story.
When you contact an experienced Veteran disability attorney, these legal professionals can help you fight back and go after the benefits you are entitled to.
Common Reasons the VA Denies Claims
There are various reasons why the VA may deny your disability claim. Unfortunately, many of these factors arise from the complexity of these claims and the VA's lack of clear instructions or guidance. This puts Veterans at a disadvantage when filing and makes obtaining the benefits they rightfully deserve more challenging.
Some of the more common reasons for these denials include the following:
Misinformation
Incomplete forms
Lack of medical evidence
Missed deadlines
The condition does not qualify as a disability
The condition is not service-related
There was a pre-existing condition
Although a denial can feel defeating, it is important to remember that you do have options, and when you work with a skilled Veteran disability attorney, you will not have to try to take on this fight alone.
Why Seek a Lawyer's Help With the Appeal Process
If your VA claim has been denied, you have the option to file an appeal. However, it's important to note that the appeals process is a complex process that may result in additional challenges for claimants. For instance, it is crucial to initiate the filing process as soon as possible, but it is equally important to ensure that the appeal is appropriately prepared and handled to increase your chances of success.
That is why retaining a skilled VA disability attorney can be so crucial to your case. These lawyers can help you not only understand and navigate the appeal process, but they can help you get a second chance at getting the compensation you need.  They can also:
Provide you access to a skilled legal professional who understands the VA claims process and can help you succeed with your appeal.
Help you file the necessary paperwork to proceed with the appeal process.
Gather and analyze evidence to support your claim.
Take on the burden of filing so you can focus on more important things, such as your recovery and health.
Contact Veterans Benefit Group of Goodman Allen Donnelly Today for Further Information About Appealing a Claim
If your claim has been denied by the VA, do not hesitate to contact the Veterans Benefit Group of Goodman Allen Donnelly. Our experienced and dedicated legal professionals are here and ready to help appeal your VA decision and go after the benefits you deserve.
Contact us today to review your questions and concerns and learn more about how our legal team can help you.