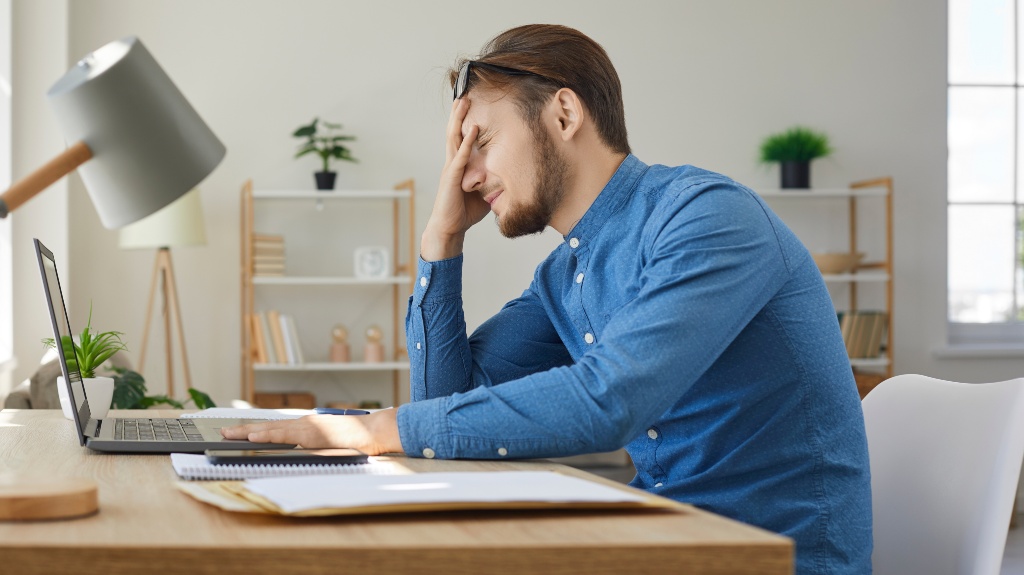 Applying for Veterans disability benefits can be a complicated and time-consuming process. Despite meeting the eligibility requirements, obtaining approval for your application can be challenging. Errors in the application can lead to unnecessary delays and reduce your chances of success. That is why if you want to increase your likelihood of obtaining these benefits, it is crucial to avoid the following common mistakes when applying for VA benefits.
Mistake One: Waiting Too Long To File an Application
Some Veterans try to wait until their medical condition becomes more serious than it has to be to apply for benefits. However, this is a mistake. Do not wait to file if you have a condition that qualifies you. This delay can impact the effective date of your back pay benefits.
Mistake Two: Not Getting a Medical Opinion
When making a claim for disability benefits, it is important to obtain a medical opinion that connects your disability to your service. Simply presenting medical records is not enough. You also need an opinion from a medical care professional confirming that your disability is service-related. Without this documentation, your claim will be denied by the VA.
Mistake Three: Not Filling Out Paperwork Correctly
Obtaining VA disability benefits requires extensive documentation, but it also involves more than that. After you have compiled all of your documents, you want to also ensure you have filled out everything correctly, that the documentation is well-organized, and that the information is consistent. Otherwise, these mistakes can delay your claim or result in the VA examiner denying it.
Mistake Four: Not Appealing the Decision
Another mistake people make is giving up on their application if it has initially been denied or they received a disability rating lower than what it should be based on their medical condition. Remember you have a right to appeal this decision, and when you work with an experienced Veterans disability attorney, you do not have to take on this process alone.
Mistake Five: Not Hiring an Experienced Veterans Disability Attorney
When applying for VA disability benefits, working with an experienced Veterans disability lawyer can be critical for your case. These legal professionals can help you properly complete your application, gather the necessary evidence to support your claim, and address any issues that may lead to the denial of your case. In addition, if your claim has been denied, these lawyers can also help you with the appeal process, making sure to fight for the benefits you are entitled to.
Contact Veterans Benefit Group of Goodman Allen Donnelly Today
If the VA has denied your disability claim, there may still be options available to you. At the Veterans Benefit Group of Goodman Allen Donnelly, our skilled legal team is here to help you appeal your VA decision and go after the benefits you rightfully deserve.
Contact us today for further information about the appeals process and to learn more about how we can help you.